DK Associates, LLC is a Maryland employment law firm.  Located in Chevy Chase, Maryland, the firm represents employees, executives, professionals and other labor interests in cases against employers, contractors, financial institutions and corporations around the country.  DK Associates, LLC was founded in 2015 by firm Principal, Daniel Edward Kenney, Esq.  A Boston native and graduate of American University and American University, Washington College of Law, Mr. Kenney previously worked at leading nationally recognized employment law firms  prior to founding DK Associates.  DK Associates' mission is to provide efficient, effective and aggressive representation to employment law clients. The firm operates on individualized fee structures, including: contingency fees, reduced hourly billing and pro bono services.
Meet Daniel Kenney, Esq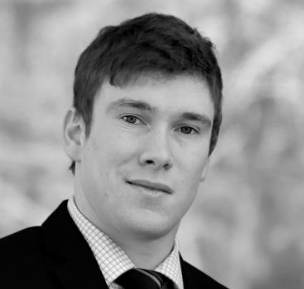 Daniel Edward Kenney is an experienced and dedicated employment law and employee rights litigator.  Having successfully represented hundreds of employees, including corporate executives, national sales directors, retail employees, nurses, doctors, financial executives and government contractors, Mr. Kenney has a winning record of obtaining excellent results for clients in litigation and negotiations against Fortune 500, mid-size and small corporations.
Mr. Kenney prides himself on working with his clients and focusing on a collaborative approach to achieve the highest level of success for employees, executives, wage laborers, and stock holders​
Through Mr. Kenney, the firm provides aggressive representation for employees and dynamic litigation, negotiation and counsel in employment law cases.
Mr. Kenney's experience aggressively mediating, negotiating and litigating employment related disputes is the driving force behind DK Associates, LLC.
Mr. Kenney is a native of the Boston, Massachusetts area, is an avid skier and Brazilian jiu-jitsu practitioner.
Education:
JD, American University, WCL [College of Law]
BA, American University
Firm Contact:
Feel free to email info@dkemployment.com or call (202) 430-5966 today for an initial consult.